Intro- In ENG 425 we explored the Digital Humanities in so many ways.  We spent time studying the many ways one can be involved in the humanities, and we also actively participated in the humanities.  Here on this page I will illustrate a few things I studied.
My course blog
My blog was were I shared my experiences with dig humanities.
Video Presentation
This was a video presentation that I worked on.  It was about a 9/11 archive.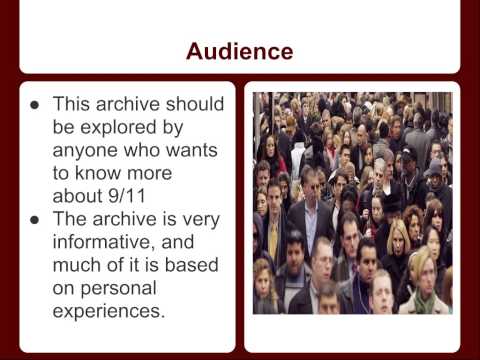 Part of my blogging experience involved reading a chapter and analyzing it.
Digital Humanities Chapter
Here was my Post on "Handholding, Remixing, and the Instant Replay: New Narratives in a Postnarrative World" by Carolyn Guertin.
Remediation Chapter
Here is my Post on Remediation and how has been used in film.