Not going to say much about Mr. Bean.  A nice fellow, of course.  Spends a little bit too much time trying to figure out which pants to pack and he definitely needs to be more careful when he goes shopping, but still a nice chap.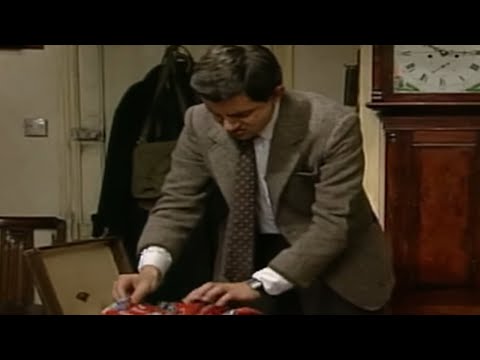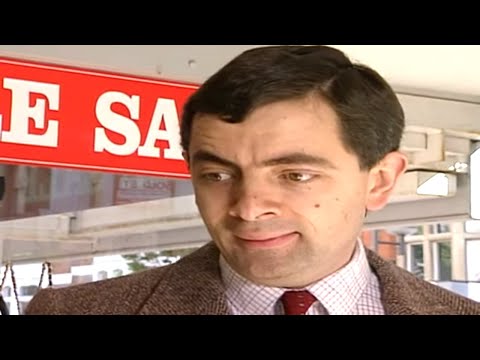 Oh, wait… wrong Bean.  We're talking John C. Bean, scholar.  Not Mr. Bean, strong silent type.
This Bean…
Not this Bean…
Or this bean…
Engaging Ideas is a great text.  I encountered it for the first time while a graduate student when given the opportunity to take two summer courses on pedagogy.  The first explored "writing across the curriculum," the second dealt with teaching a big lecture class and emphasized the notion that lecturing is a performance art as much as anything else.
Both were great and Bean's book continues to play a significant role in defining how I go about things.  In particular, I've taken the good doctor's advice in terms of spelling out assignments in detail (which I include in my admittedly rather vast syllabi).  I'm one of those guys who likes to leave students a lot of room in which to work, so I tend toward his more free-form assignment suggestions.  The idea is generally to create lots of smaller steps that all collectively lead to a larger project while also illustrating by example that good writing is process.
Soooo…
The big assignment for today was to generate the writing assignments that will be used for my class.  I look at this as a work in progress, but here are the steps (which probably need to be better fleshed out) that I'm thinking about:
Assignment 1: Major Research Topic Proposal
Write a short paragraph describing what you plan to write about this semester.  Potential options include youth movements, important bands/musicians, youth-oriented trends in fashion, dance, or some other area, or any of a variety of other topics.
Obviously the number of potential topics is daunting, so think about what we have discussed in lectures and encountered in our readings.  Give thought to your own interests.  The secret is picking something that you're genuinely interested in and that will maintain your excitement over the rest of the semester.
Assignment 2: Initial Research
Begin gathering newspaper coverage, first-hand accounts, recollections, or memoirs, images, sound files, and/or videos that directly relate to your major research topic.  Find as many examples as you can.  You should find at least thirty such items.
Be sure to keep notes about where you find each item.  You may need to attain permission to use them for your final project and you must be prepared to locate the copyright owner. We will talk about this in greater detail in class.
Write up a list of these materials along with short descriptions.  These descriptions should be factual in nature.  "This video features The Rolling Stones performing their hit 'Start Me Up.'  The song was released on the album 'Tattoo You' and the video was filmed in 1981.  Perhaps more than any other video, it clearly demonstrates what it means to have moves like Jaggar—especially because it features the distinctive looking front man dressed in exercise clothes doing a variety of curious contortions as he belts out the popular song."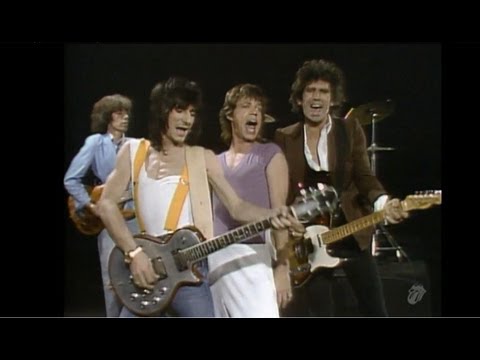 Assignment 3a: Exploring the Artifacts of Youth Culture (Featured Items)
Pick six of the sources that you gathered when completing assignment 2 and begin exploring the significance of each.  For example, if your major project deals with The Beatles, you might choose to examine the group's fashion aesthetic when they first "hit it big."  What influence did their hairstyles, suits, and boots have on popular culture?  What was the response of older people?  Scholars often write about "moral panics"; did the way that The Beatles looked result in a moral panic and, if so, what did it look like exactly?
You should gather as much information as you can, drawn both from primary and secondary sources.  Then, when you have enough material, write a 600-word essay about each of the six items that you selected. Draw upon your research and be sure to explain the significance of the object/image/film/song/etcetera relative to your larger research topic and to the larger story of youth culture.  In essence, you should answer the question: "why does this thing matter?"
Turn-in all six essays, making sure to provide copies both to your professor and to your editorial team.  These papers will be fully work-shopped and prepared for publication in our magazine as "side-bars."  Each should be double-spaced.
Assignment 3b: Copyright Permissions
Draft a short email to the copyright owner of each of your six featured items explaining that you are taking this class and that the group is putting together an online magazine about the history of youth culture.  Request permission to utilize the image/audio file/film clip/etcetera, being sure to let the copyright holder know that s/he/it will receive attribution.  Make sure to print hard copies of all correspondence.  Keep one for yourself and provide the other to your professor.
Assignment 4: Major Article Draft
Your major project for this term is to author a 2,500-word essay about the topic you choose earlier in the semester.  This essay should be based on research conducted for assignment 3a as well as upon any additional research that may prove necessary.  It will feature links to the revised shorter essays that you completed earlier in the term.
There are several things to keep in mind.  First, although your article should have a thesis and while you will cite all sources, the audience is educated lay readers, not your professor or some other scholarly audience: smart people who are curious about the development of young people.  It should be entertaining and engaging.
Second, you should have a thesis.  In this case, your argument will explore why your topic matters, how it changed things, or how it fits into the larger narrative of youth culture.  You should both tell a story and make a case.
Third, good writing matters.  After you write your draft, plan to revisit this essay several times over the remainder of the term.  You will workshop each revision, getting as much feedback from your editorial team as possible.
Your essay should be 2,500 words in length (without notes).  Please double-space to make editing easier.
Assignment 5: Publishing!
The final stage of our project will be to post your essays online.  While your prose is now quite polished and you have already selected several images (which will be linked to your short essays), the final hurdle is to put the two together in an aesthetically pleasing manner.  Our final class sessions will be devoted to working on this task.